This Home Bookkeeper class bundle includes a certification study guide, a business resource guide and every "how to" on becoming a freelance bookkeeper.
Real life doesn't go on hold during the hours of 9-5. It is so hard for women, especially mothers, to get back into the corporate world after a leave of any kind. After having my son I knew I had to figure something out. Something that gave me the flexibility to be the mother I wanted and needed to be, while also providing my son and I with a lifestyle that would make sure we were well taken care of. Working as the home bookkeeper has helped give us the flexibility to live wherever, travel whenever, and plan whatever we want.
Complete freedom
"My mission with this course is to encourage, educate, and inspire others to build a balanced professional lifestyle that works for them."
- Emily D Jett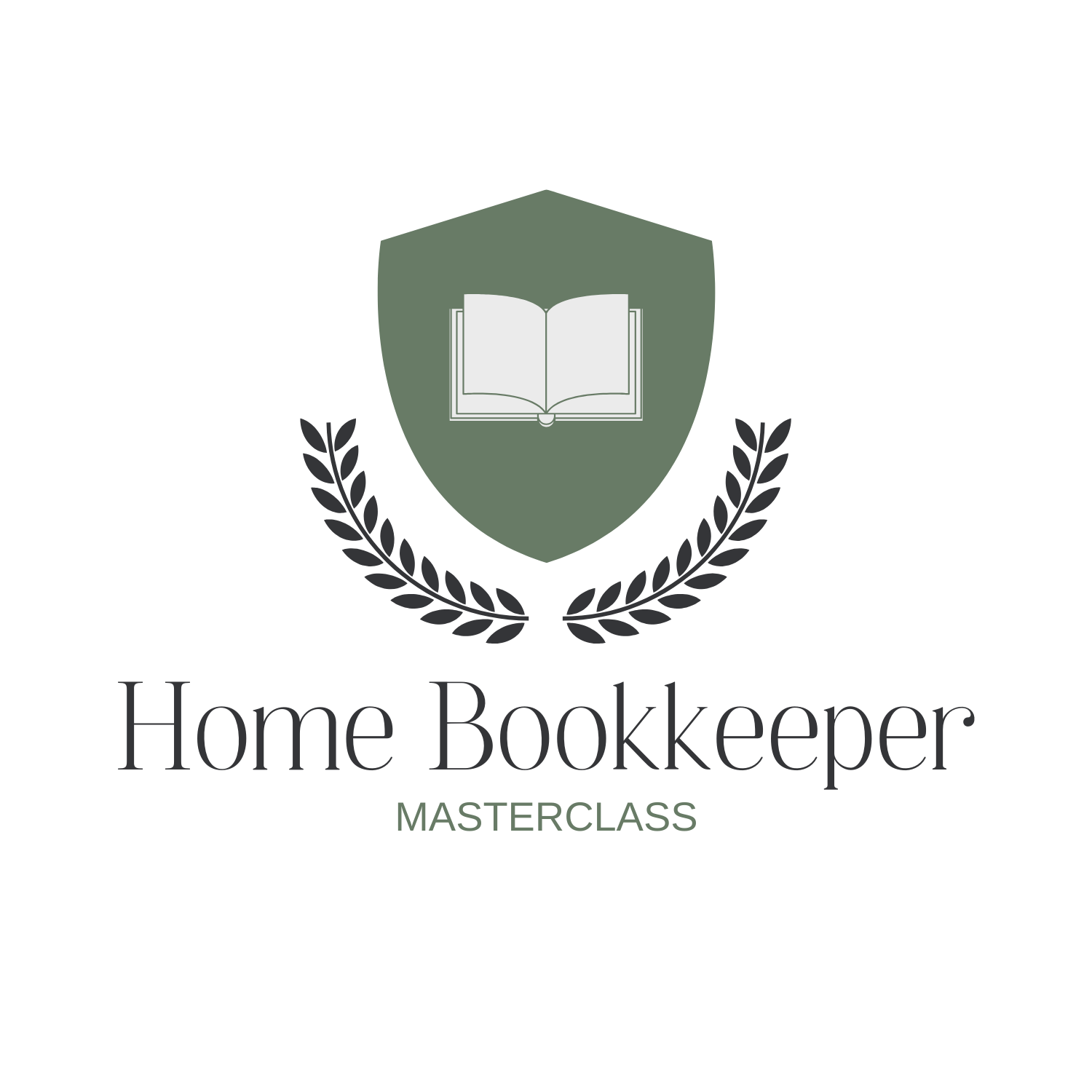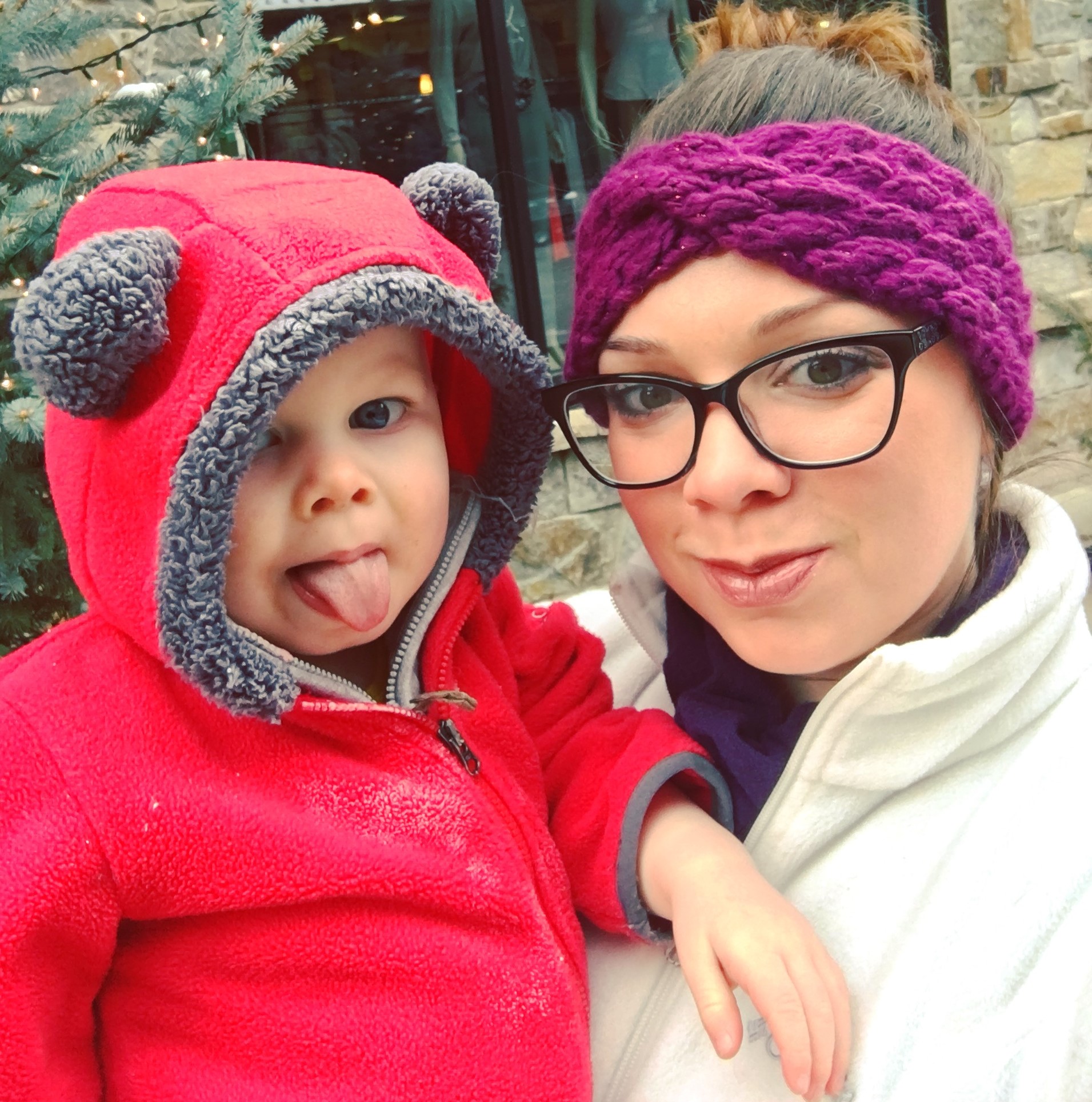 Hi, I'm Emily
I'm Emily, or Emma Dawn as I am more commonly known throughout the blogosphere. My liking for remote freelance work sparked with blogging. I started out as a freelance writer for various travel websites and when I found out I was having a baby I started documenting my journey through my own personal blog. Outside of blogging I'm an educated and licensed financial professional with over a decade of family focused financial planning and business development experience. My firm 'EDJ Consulting' specializes in small to medium sized business bookkeeping and payroll services.​